Madix's customer portal is incompatible with Microsoft's Internet Explorer browser. You must use Microsoft Edge, Google Chrome, or Apple Safari browsers.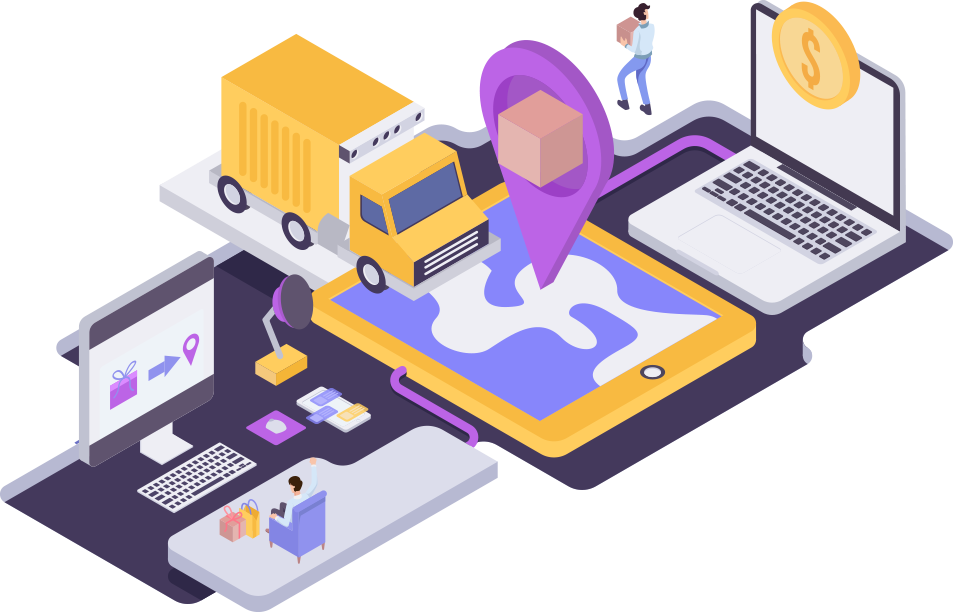 Through the MyMadix system, customers have access to their order information 24/7. This information is refreshed every two hours to ensure timely information is available. Through the tracking system, a customer can obtain carriers' tracking information, see what's included in their order, and view the order's production status. He or she can even check estimated arrival dates on specific orders. Order information can also be generated into a PDF and emailed.
Madix has implemented a new portal software system. If you were previously registered to use the Madix portal before January 17, 2022, you will need to re-register to access the system. Whether you are re-registering or are requesting new access, you will need to be able to provide your Madix account number during the registration process.